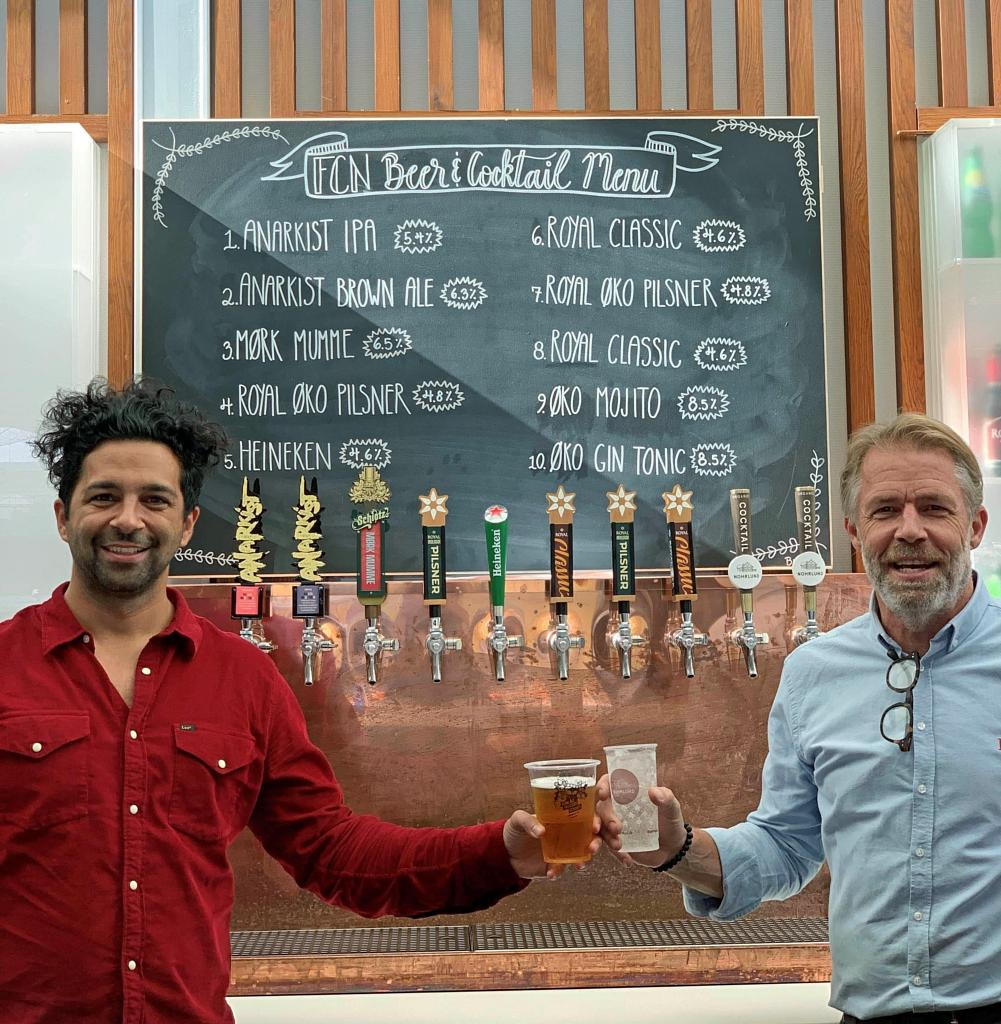 HVEM SIGER, AT DER KUN SKAL VÆRE FADØL I EN FADØLSHANE
Open Tap is an epoch-making beverage platform that retains the whole notion that there should be draft beer in a draft beer tap. In the new universe there can also be cider, juice, lemonade or organic cocktails from e.g. Nohrlund.

"Beer is still the main character, but Open Tap also opens up sales in several different categories. This means that we meet the consumer's need to have something else than a classic pilsner on the menu" says Morten Christensen from Royal Unibrew, the idea-maker behind the successful concept.

The Danish consumers who are hungry for different flavors have welcomed the unique concept.
"We have currently set up 130 tap walls in cafes, bars and restaurants across the country, and we are continuously working to optimize our tapwall performance for the benefit of our customers through the implementation of Picture Of Success - 11 important basic elements that must be, to achieve the greatest possible success, including e.g. branded handles, tastings, education and menu cards, "says Morten Christensen.

Get in touch with your ontrade consultant to learn more about Open Tap.